"Calacus understand the complexities of international communications and how to adapt to a variety of media cultures. Our successful Premier League shirt sponsorship also owes much to Calacus and their understanding of professional sports clubs and associations. Their activities have achieved global exposure which has helped establish LeTou as one of the leaders in global gaming."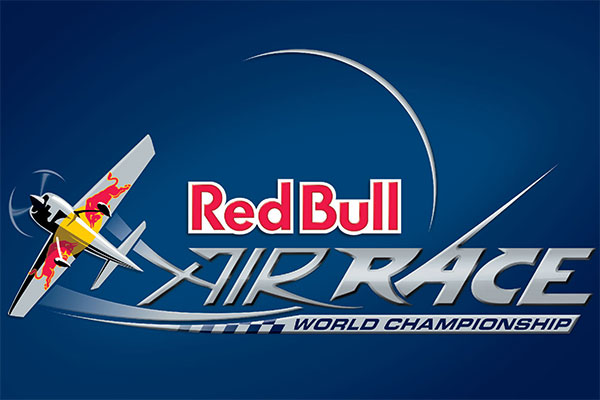 "I can only recommend David Alexander and his team at Calacus. They are absolutely reliable and clients can be sure that they will do everything to get the best results possible. If there is an agency that delivers value for money, then it is Calacus!"
— Gerald Meier, Red Bull Air Race Head of Communications
"Calacus have been working as a member of the on-site media team at the Laureus World Sports Awards for some years now. They have given us invaluable support, managed a variety of media events and exhibited a sound understanding of the media. Whether it is tackling press releases, running international media conferences or looking after our VIPs, they have never let us down."
— Roger Kelly, Chief Press Officer, Laureus
"When Lympo launched its partnership with tennis superstar Caroline Wozniacki in Monaco, Calacus took care of our communications strategy and exceeded expectations.
With only a short time to prepare, they ensured that our launch was hugely successful, using their wealth of contacts to secure widespread coverage around the world and produce some iconic photography on a Monaco superyacht.
The Calacus team rose to every challenge and Lympo's profile and market cap saw a significant rise as a consequence and we would have no hesitation working with them again."
— Ada Jonušė Lympo CEO and Co-founder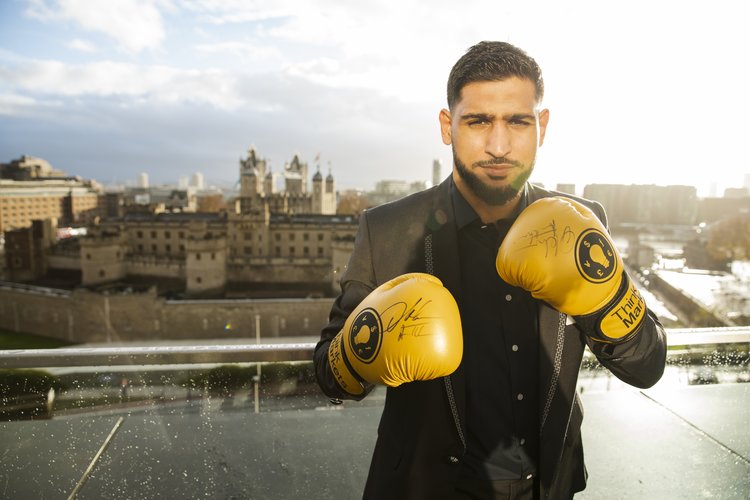 "We were pleased to see Calacus deliver results above what was expected at our PR event. Solid organisation and last-minute trouble shooting are the strongest parts of the team's skillset."
— Dafni Serdari. Digital Marketing & Content Manager, ThinkMarkets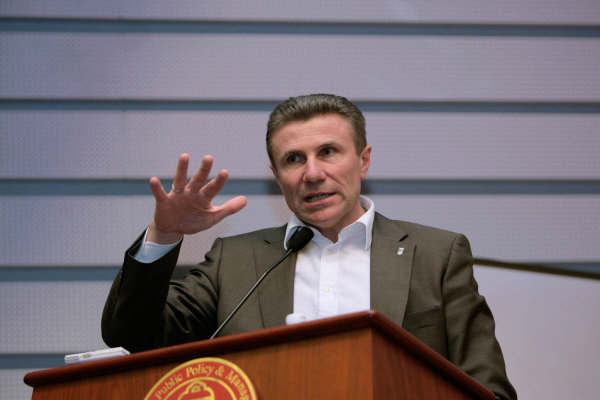 "Calacus has supported my initiatives around the world, providing media relations consultancy and event management support. Calacus has done an excellent job managing all aspects of the project and provided first class media coverage in a variety of international markets. I have been delighted with the advice and contribution Calacus has made to my work."
— Sergey Bubka, IOC Member
"Calacus are the epitome of professionalism; from planning to event execution and reporting, the team are efficient and effective. Their event management is top quality and I would highly recommend this accomplished agency."
— Fabian Devlin, Head of Comms, Chance To Shine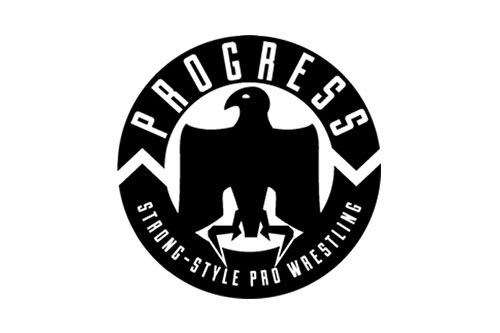 Calacus adapted very professionally to the challenges of working in a new field, showing a good understanding of our needs as a niche sporting product. Their hard work brought us mainstream press coverage across a variety of publications and undoubtedly helped PROGRESS set an attendance record for independent pro wrestling at the SSE Arena, Wembley.
— Jon Briley, Co-Founder, PROGRESS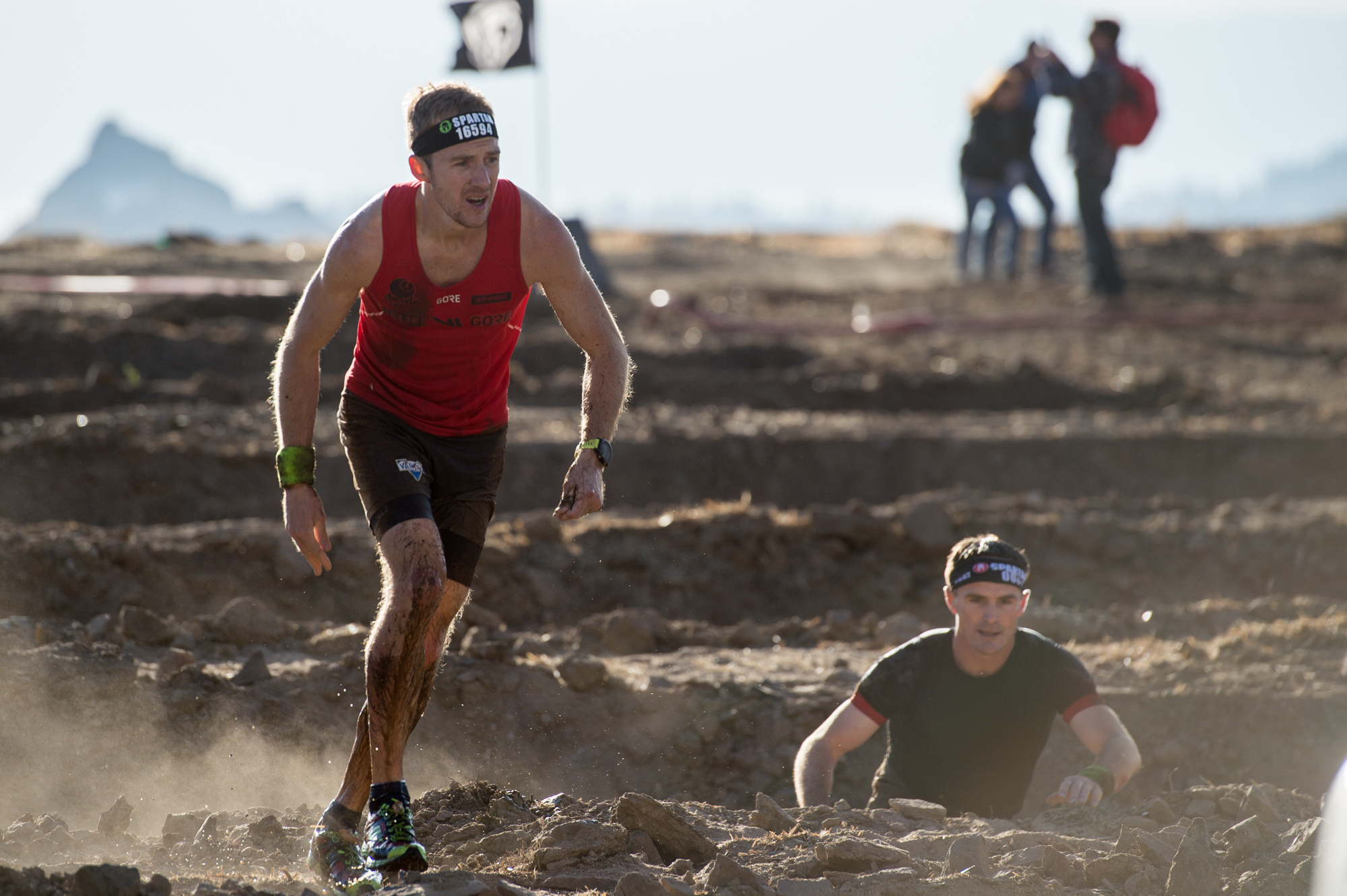 "Calacus has worked with Spartan to promote our organisation in a number of territories around the world. With a keen understanding for the media, strong contacts and the ability to tell the right stories to the right audiences, we've been delighted with the results that they have achieved."
— Jonathan Fine, Head of Global Brand Communications, Spartan
"Calacus were highly recommended to me and lived up to my expectations, quickly grasping the complexities of elite cycling and the variety of stakeholders with whom I have had to engage. They have shown themselves to be experts in international communications at the highest level of sports governance and consistently produced outstanding work. Travelling with me around the world, the team demonstrated a proactive and passionate approach which helped me dominate the news agenda."
— Brian Cookson, former President, UCI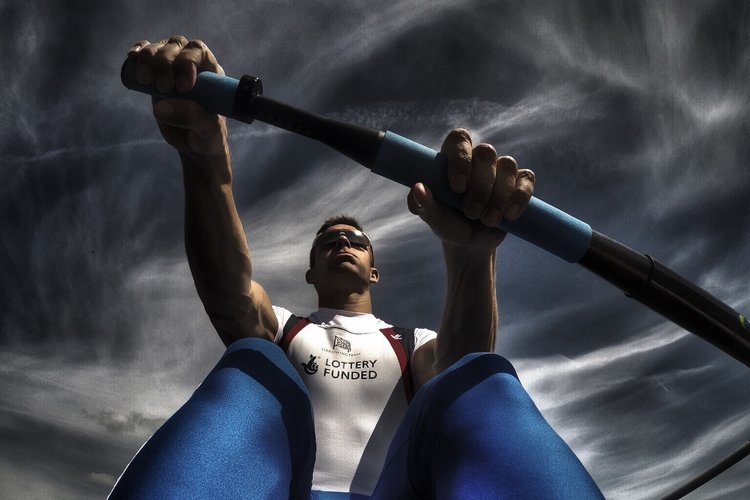 "I've been working with Calacus since the Summer 2008 Olympics to help me after my team's success in Beijing. Calacus understand the media and have provided first class support for me with my communications strategy and media relations."
— Pete Reed, Beijing 2008, London 2012 and Rio 2016 Olympic Games gold medallist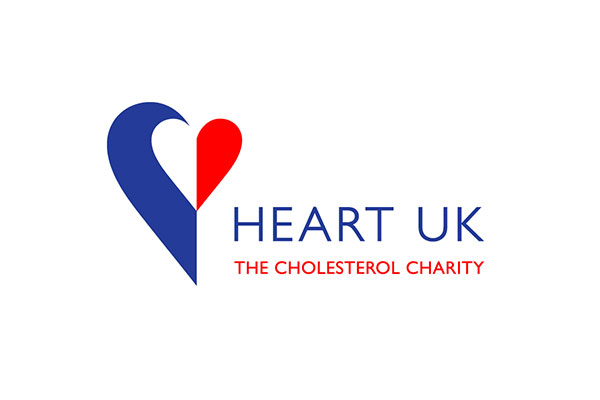 "
Calacus has provided us with invaluable support and have been instrumental in us achieving a great increase in media coverage. The team are a joy to work with and are very professional. Calacus are helping us deliver against our objective to become THE place for the media to turn to with questions about cholesterol."
— Jules Payne, HEART UK Chief Executive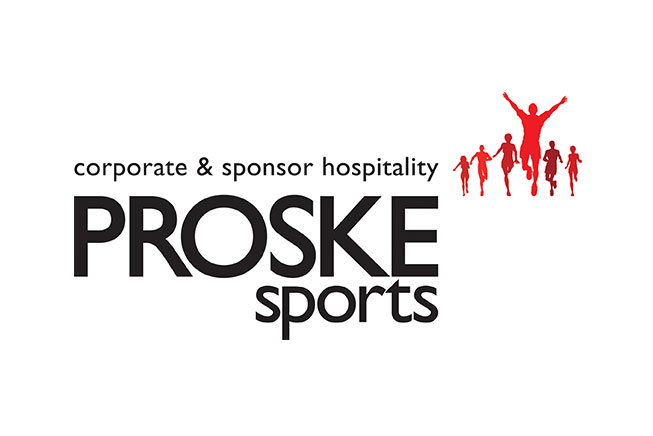 "Calacus possesses a wealth of knowledge of the UK sports media and understands the global sport business community. For PROSKE sports, it is important to use public relations and strategic sports business and media relations across a variety of markets, countries, languages and cultures. As a global hospitality services provider, our goal is to further strengthen our sports business. Calacus helps communicate our state of the art hospitality services to the corporate market and sponsors of the global sport market community."
— René Proske, Managing Director, PROSKE group
"David Alexander was an invaluable asset to the IAAF World Championships in Athletics-Daegu 2011 Bidding Committee. His work with international media as well as his expertise in campaigning was a great value to our organization. With his clear and effective communication the Bidding Committee was able to convey its international message without error. Mr. Alexander's work was key to the success of the 2011 Daegu Bidding Committee."
— Sunny Kim, Head of Media, Organizing Committee for the 13th IAAF WCH, Daegu 2011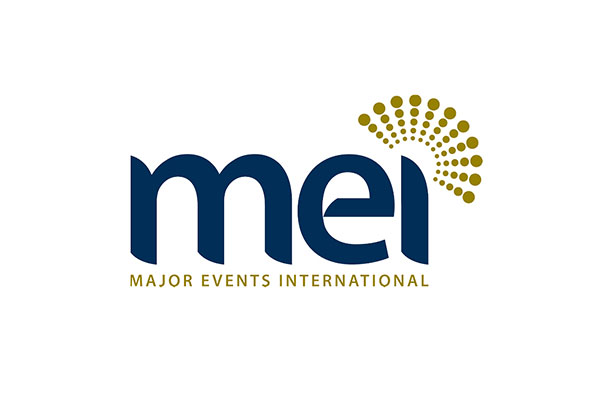 "MEI has collaborated with Calacus on a number of projects. I have no hesitation in saying that Calacus has consistently been outstanding. David Alexander has a very open and inclusive style, takes personal interest in all aspects of what his team are delivering and the approach from all his staff is that nothing is too much trouble; the answer always starts with "yes". Calacus are experts in the sports-related market and together we work on the most important MEI projects which will continue for years to come."
— Dennis Mills, Chief Executive, Major Events International
"It was a pleasure working with Calacus during the London 2012 Olympic Games. They brought wide experience and expertise in a complex environment. Their contacts within the international media really benefited AIBA to get a wide range of positive coverage. A truly great job."
— Pat Fiacco, AIBA Executive Board
We are proud to work with...